FINOFR began with a simple question: How do we take the friction out of the loan process – for everyone?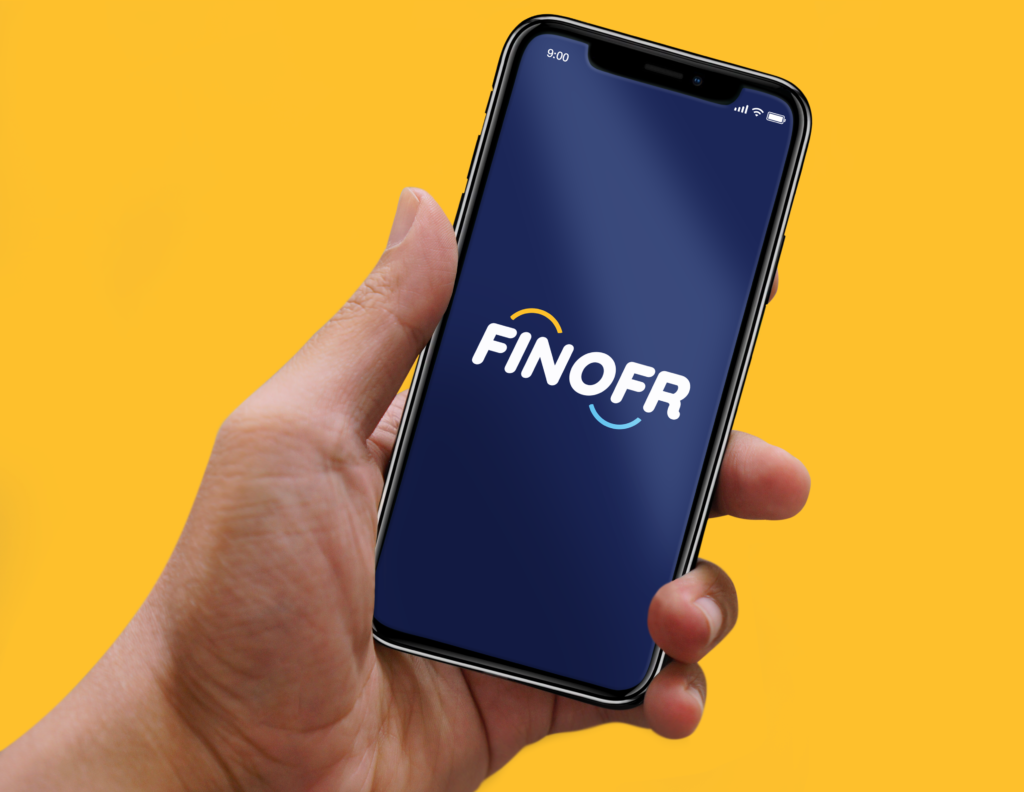 With over 3 decades in the personal finance business, we know the loan industry inside and out. We've developed products and patents along the way to consistently provide solutions to industry pain points.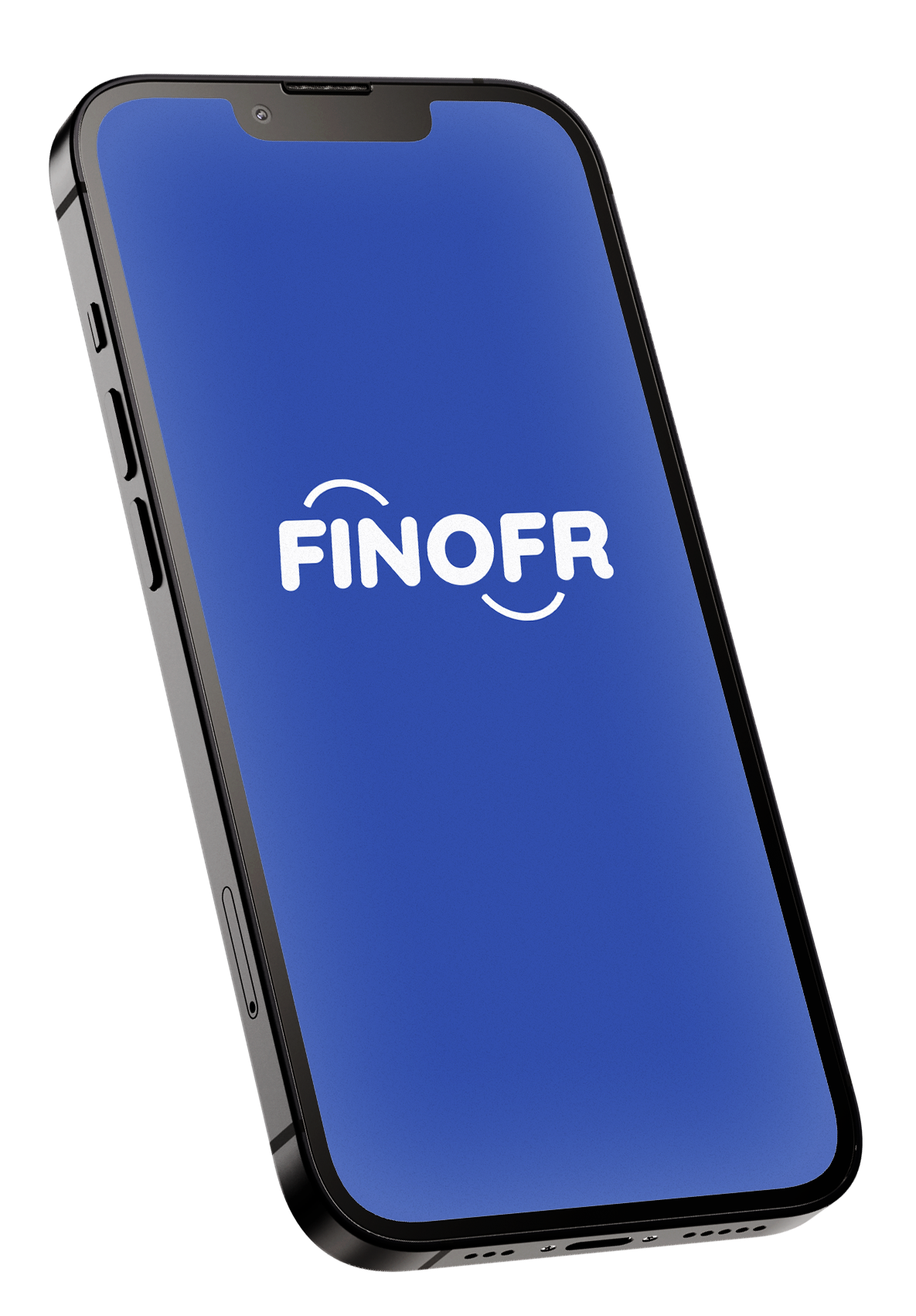 Our mission is to empower individuals and lenders with access to financial resources through a seamless and intuitive digital lending platform. We aim to revolutionize the lending industry by providing a personalized, secure, and hassle-free user experience that goes beyond traditional financial services.
Our goal is to create a world where everyone has equal access to financial opportunities and the ability to achieve their dreams.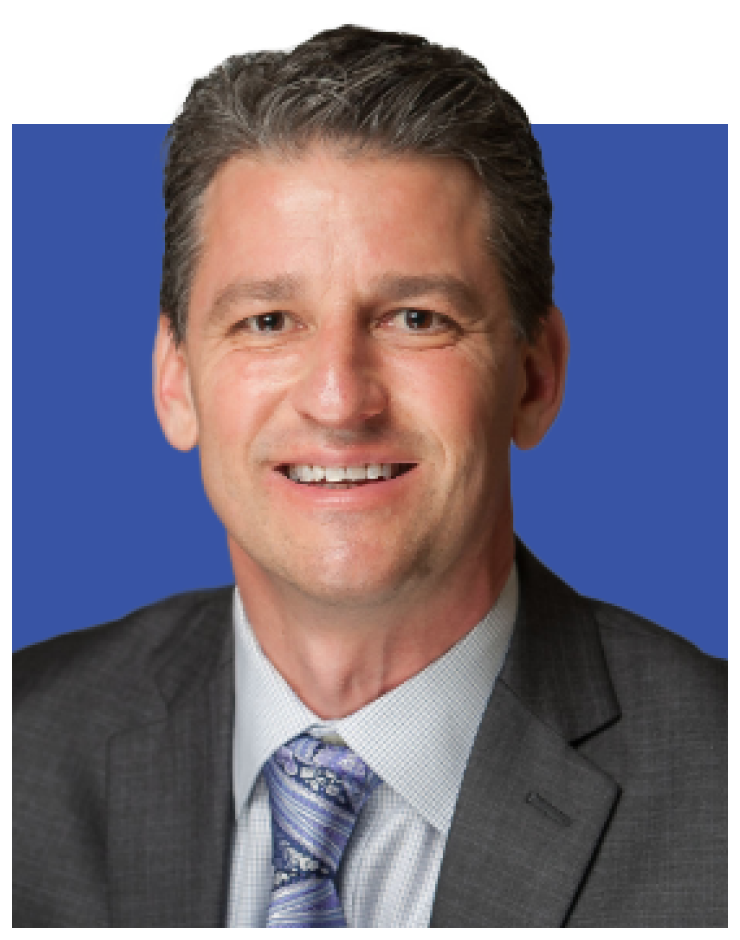 Keith Kelly
Chief Executive Officer & Co-Founder
Keith Kelly is an entrepreneur who created and patented the Mortgage Annuity Revenue Stream (U.S. Patent # 7292995). Mr. Kelly has been in retail mortgage banking for over twenty-nine years. He has been an advocate for proper homeowner education for the past 19 years focusing on strategies for homeowners to help them avoid paying closing costs. His closing cost savings platform has been featured in Money Magazine, The Washington Post, Time Magazine, New York Times, Woman's World, CNBC and a host of other national publications. He has been a Radio Host of MyMortgageWatchDog on WMAL in Washington, DC. Mr. Kelly has a bachelor's of science degree from James Madison University.
Bob Catalanotto
President & Co-Founder
Robert Catalanotto has over thirty years of experience in the Financial Services Industry. Twenty-two years have been in the secondary mortgage market at Fannie Mae. He has significant experience in all aspects of business strategy, data warehousing, business intelligence, new product development, and mortgage operations. Prior to joining Fannie Mae, Mr. Catalanotto was with GW Fauth and Associates, an economic consulting firm in Washington DC. Mr. Catalanotto has served the credit union industry for over thirty years. He is the past Chairman of the Board of The Partnership Federal Credit Union and also served as the past Chairman of the Board at the Fannie Mae Federal Credit Union having served as Chairman, overseeing its merger with The Partnership Federal Credit Union in 2012. Mr. Catalanotto has a bachelor's degree in accounting from CW Post College in New York and a master's degree in international management from the University of Maryland.