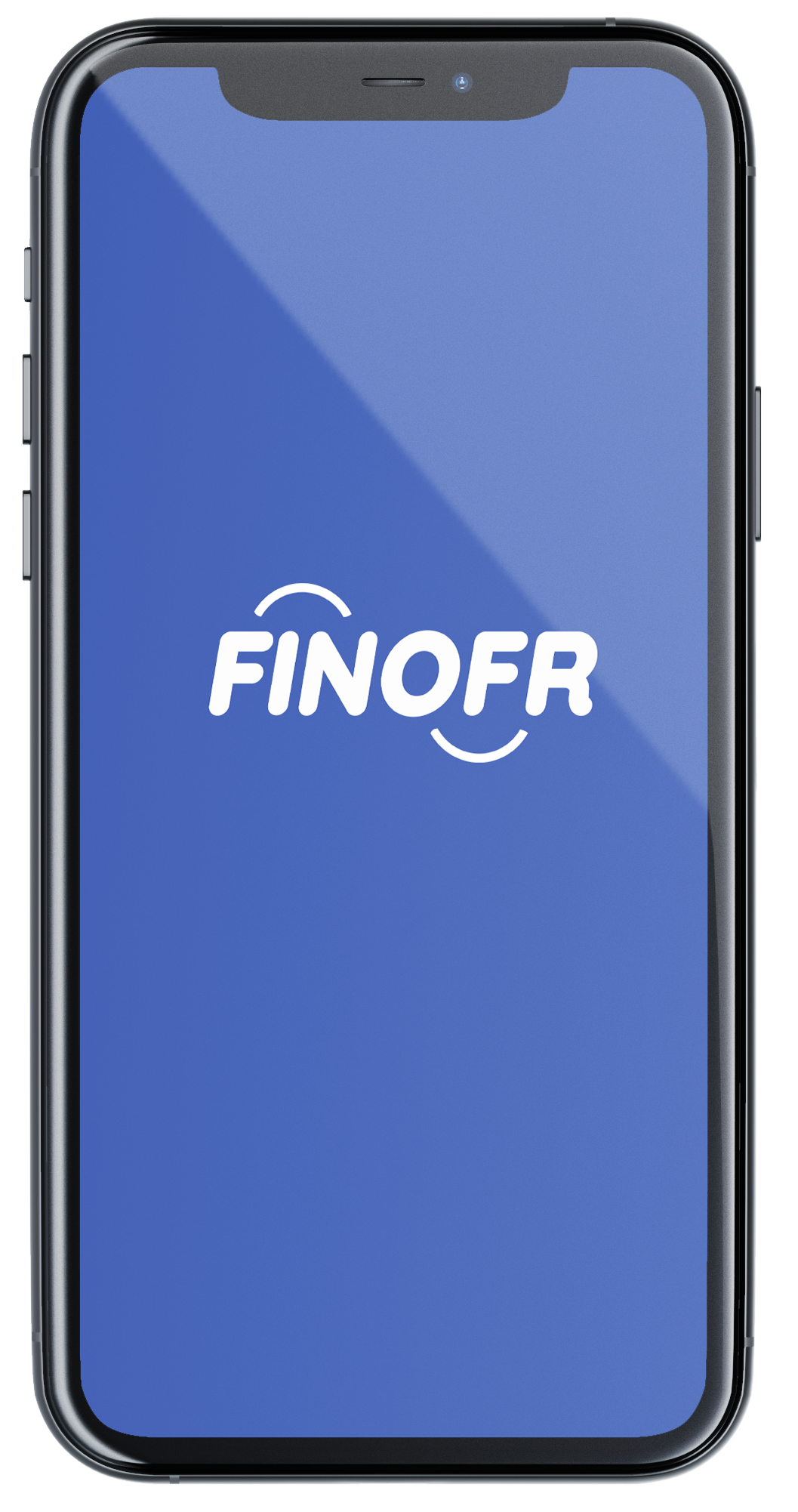 FINOFR removes the friction from the loan and deposit banking processes — by instantly providing consumer offers that meet their financial needs with an easy-to-use digital experience.

For financial institutions looking to acquire, grow, and retain account relationships, FINOFR is a customizable digital platform that delivers instant, self-serve financial offers to consumers.

FINOFR helps lenders acquire, grow and retain their accounts in multiple economic environments.
When the market shifts, our technology helps you retain and increase your clients while providing consumers options to finance their unique situation.
If the economy is down, we help you focus on retention, when it's up, we help you grow and increase your consumer base.
Want to acquire new members and customers, especially Millennials and Gen Z? FINOFR has a proven method of increasing new member and customer growth.
FINOFR has limitless capabilities to drive new account growth with consumers seeing all their financial offers in one place on the channels your consumers use.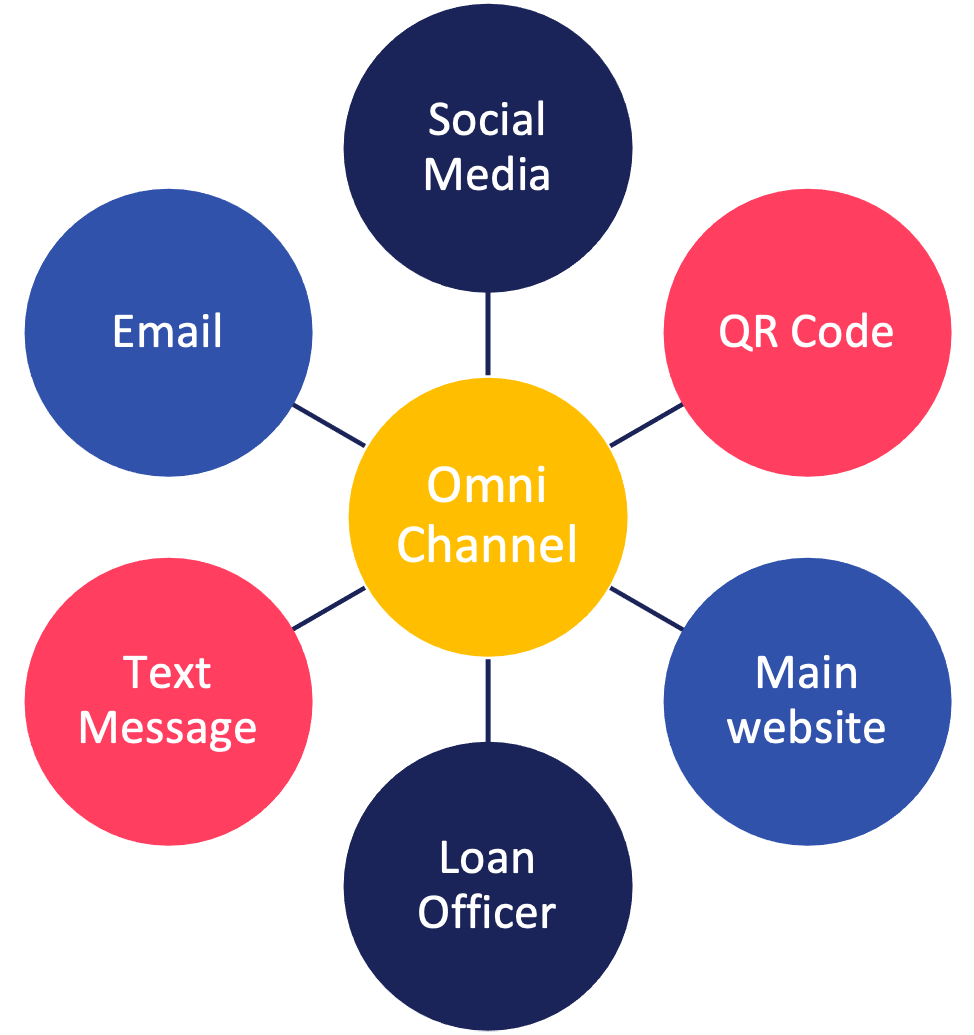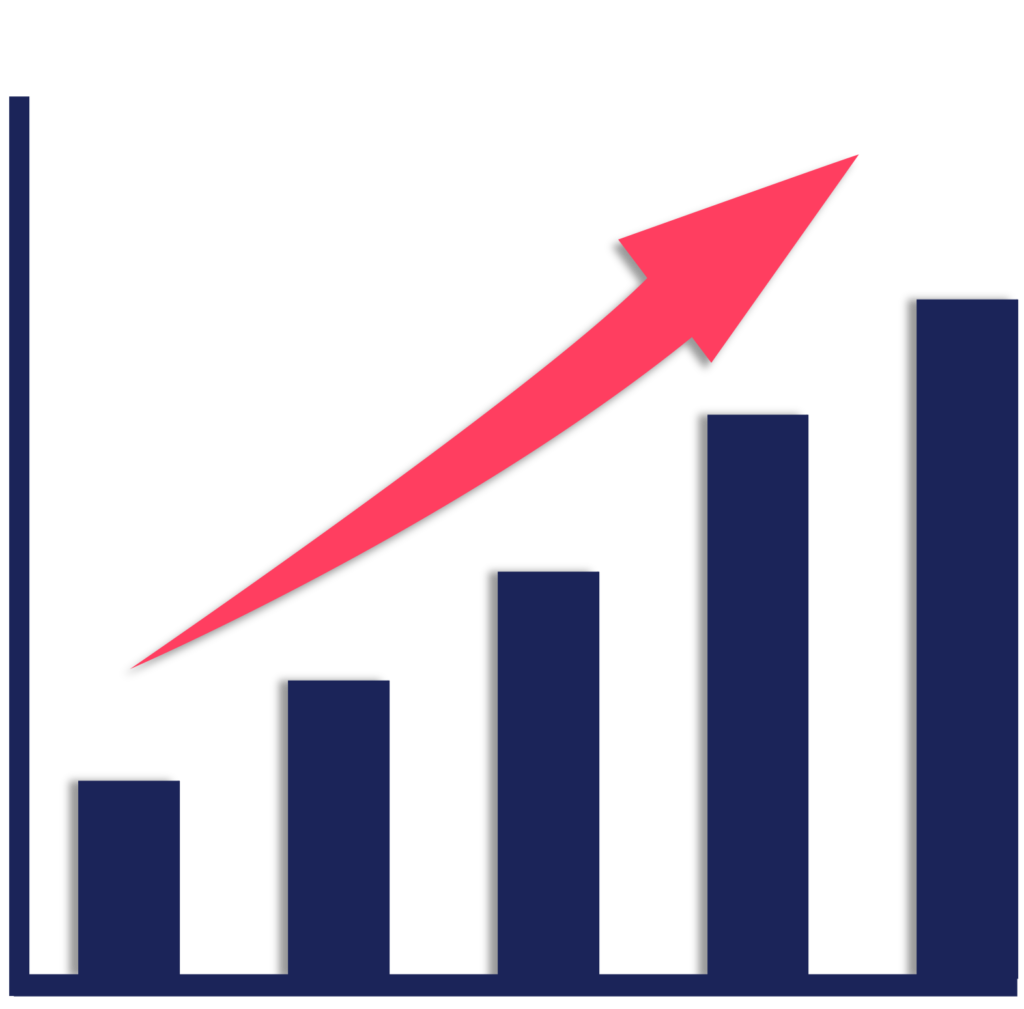 Increase share of wallet. Our white label platform is
tailored to your brand and designed to enhance the
customer experience by providing quick and easy
loan and deposit offers on a single screen.
Our platform integrates with your existing systems
to provide seamless data transfer and a streamlined
process. You can automate manual tasks, reduce
errors and enhance data security, saving you time
and money.
We help you balance your assets and liabilities by re-pricing and retaining loans you want to keep on the books. Consumers can extend terms lowering
monthly payments, and even take out cash without re-applying for a new loan.
Our proactive approach avoids costly overhead processes and helps the consumer regain financial freedom quickly.