FINOFR helps you fund your dreams with personalized financial offers – all available on one page, with the click of a button.
At FINOFR, one of our goals is to bring awareness to the truth about credit card interest. 40% of Americans hold a balance on their credit card and are unable to pay off their credit card bill in full every month. The FINOFR Way is paying off your current debt with a lower interest personal loan and saving thousands of dollars.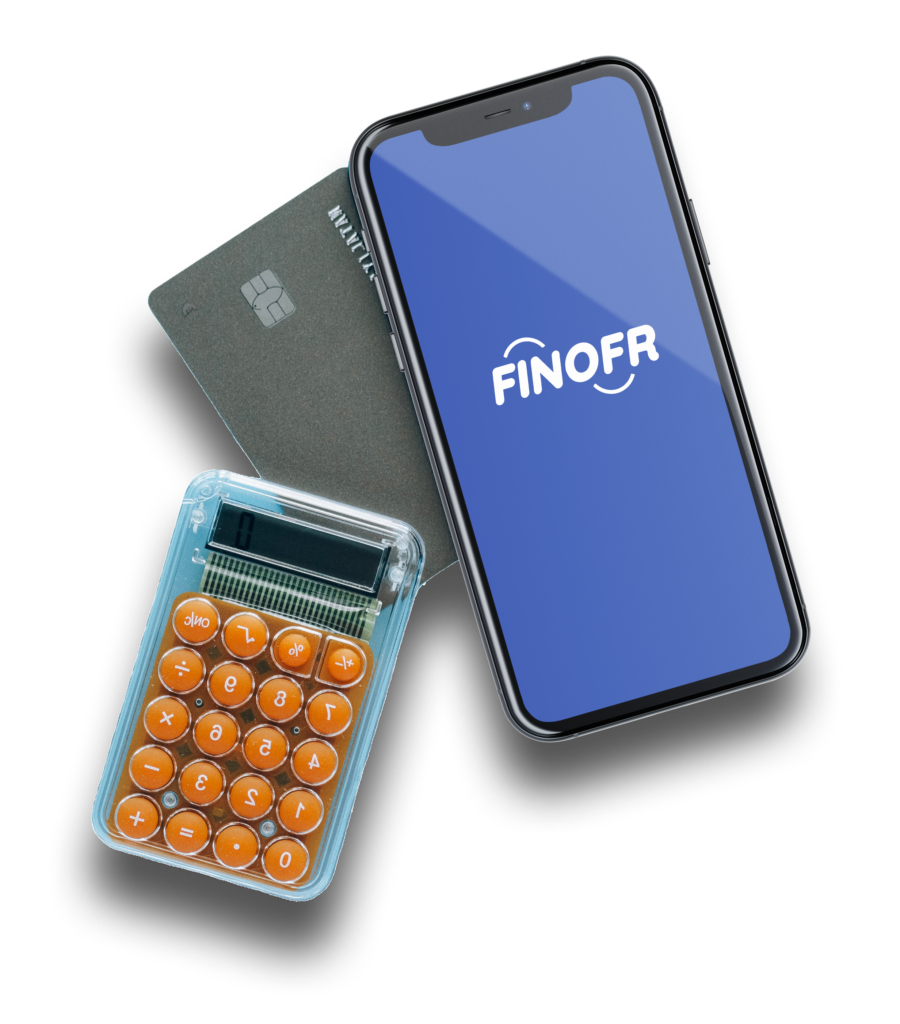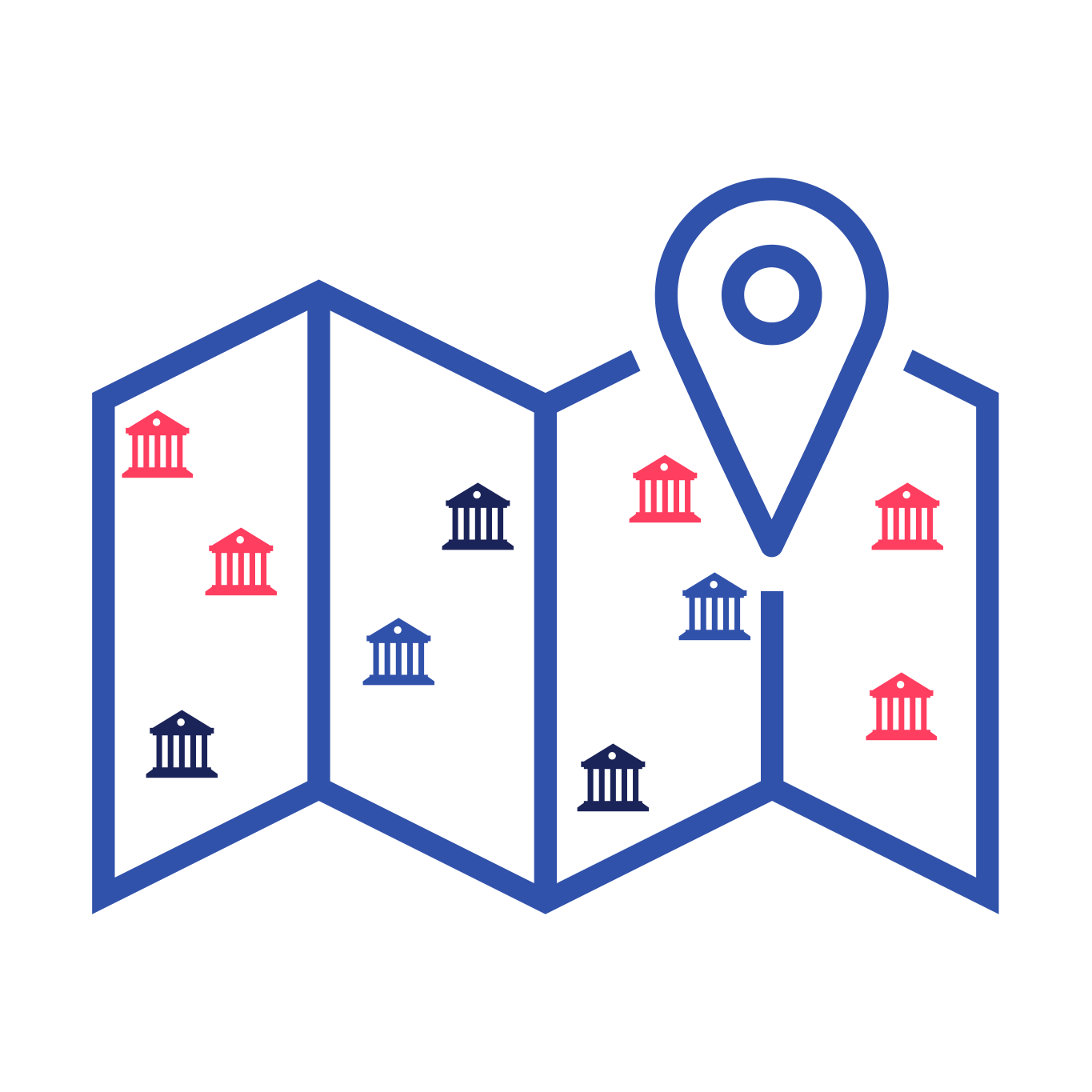 We work with vetted financial institutions across the country and foster relationships between lenders and consumers for a more satisfying loan experience. We provide a community of lenders who care about people first. Please click "Select My State" below to be matched with the best lender in your area.
Answer a couple of questions to better personalize your financial offers. See your offers in less than 90 seconds.

Enter your phone number and date of birth to confirm your identity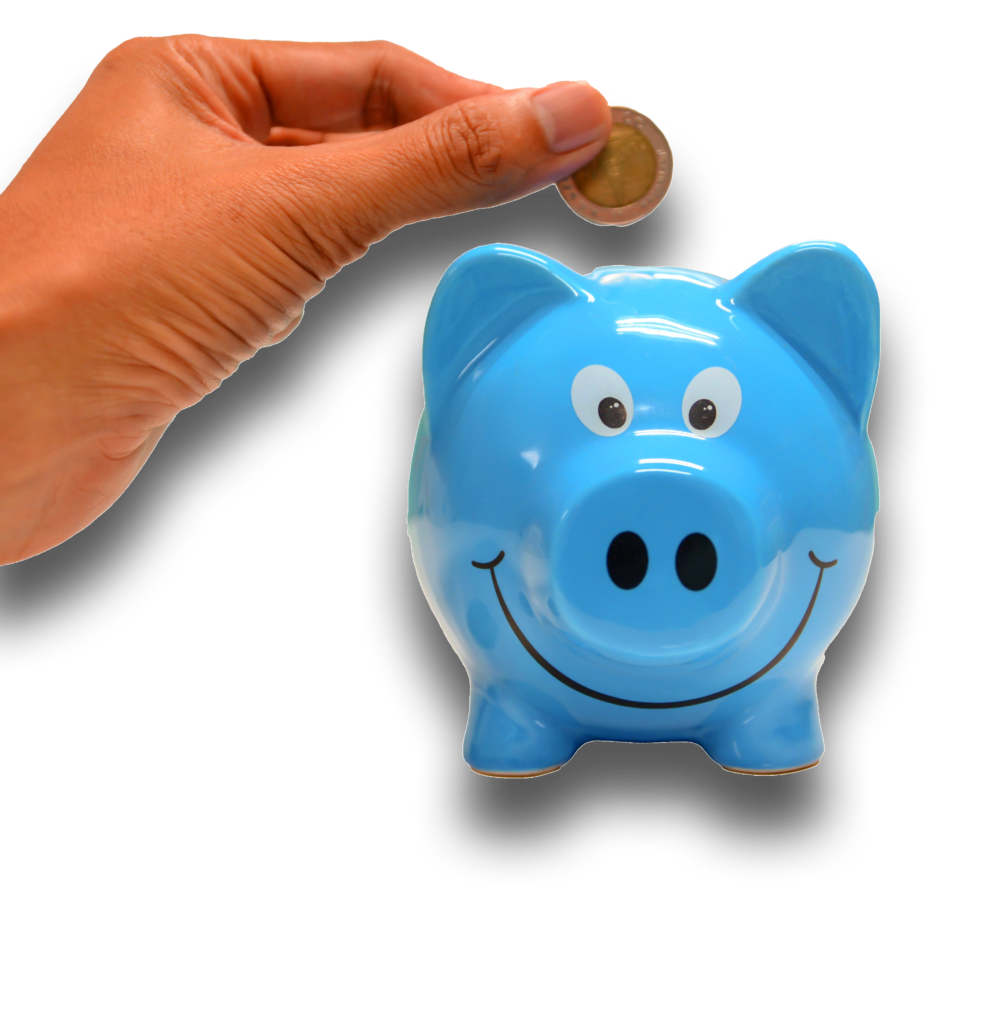 Interested in learning how much interest you're paying on your current debt? Click "Calculate My Interest" below to enter your current loan data and review your total interest. Pay less, keep more: Cut your debt interest payments today.